Operatic Aria Buffet Supper Evening at the Green Yard Cafe
The evening of Friday May 20th will see the Opera Festival take up residence in the Green Yard Café, probably one of the most fashionable venues in Limerick City.
Diners can expect an evening of selected operatic arias, performed by bass-baritone David Howes and soprano Jean Wallace.
The stylish wonderful interior and the leafy courtyard will combine to provide a unique setting, which will see operatic performances delivered both inside and outside.
Click here for full details and tickets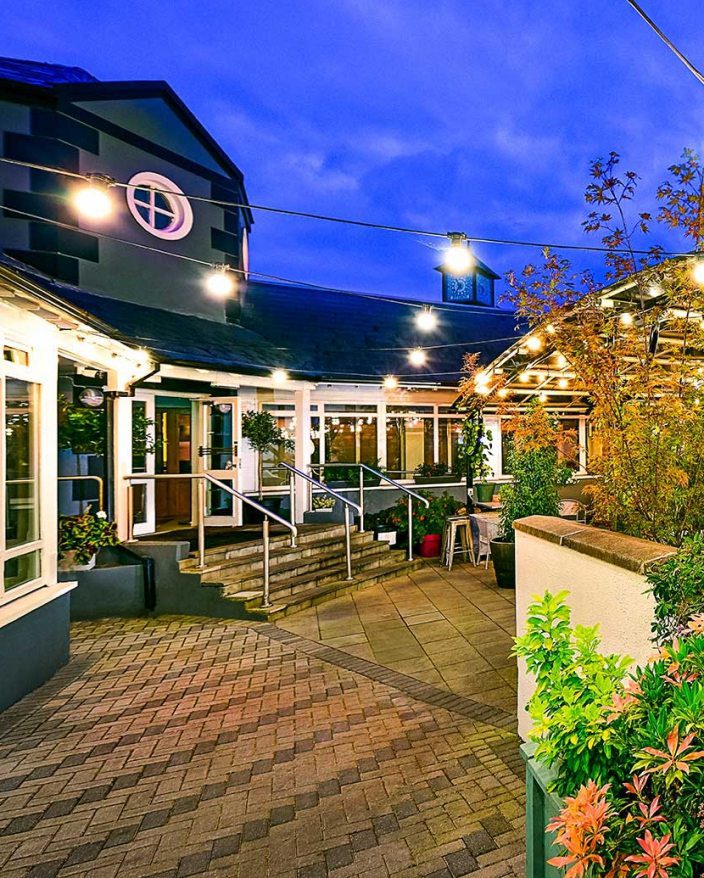 Green Yard Café is all about great food with a local flavour: Our menus are full of familiar dishes but the taste is unique, thanks to the fresh ingredients we source from artisan producers and local growers in and around Limerick. You'll love the atmosphere here too. It feels like a neighbourhood café with a casual ambiance and relaxed mood.
This is not your typical Limerick restaurant. We're on the edge of town which means we've got a lot more of space and that gives a roomier feel. In the middle of everything we've got an amazing outdoor courtyard that's heated and is a really unusual place to enjoy breakfast, brunch, lunch or dinner.
More than that, there's a nice feeling all day long, as people drop in for a coffee or a glass of wine or a cold beer, to read the paper, meet friends or to just escape for a while. It's wonderful, but to really appreciate Green Yard Café Limerick you've got to come and see it for yourself.
Everything!
Our menus are constantly evolving and feature seasonal delights.
Everything you see in this Limerick café is delicious, you can take our word for it. We have put a lot of effort into finding the best local ingredients and then perfecting our recipes. Whether you fancy seafood, steak, pie, soup, salad or a just a coffee and scone, it's all good today and every day.
In fact, you could well have just have found your new favourite restaurant café in Limerick.
Who doesn't love a party?
This courtyard makes Green Yard Café a very special location for your next birthday, office party, reunion, social or for whatever reason you've got to throw what we will help to become the party of the year.